The Online Rule Live: Speaker applications
Always wanted to speak at an event? Now's your chance!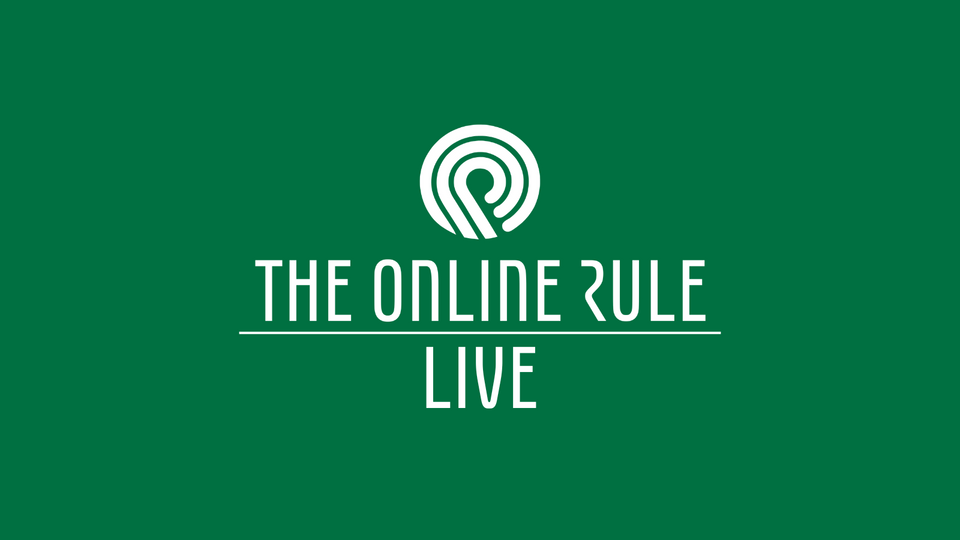 The Online Rule Live is a free-to-attend, entirely online conference taking place on Monday 19 June 2023. The event starts at 0930 BST and will run until around 1615 BST with gaps for breaks.
It will be a series of seven talks, each lasting between 30 and 40 minutes.
While there are already speakers confirmed, I would really like to open the remaining slots up to people who want to gain experience delivering talks to a captive audience. I am anticipating an audience of between 50 and 100 people on the day, with some talks being recorded and uploaded to YouTube for people to watch on demand.
I am keen for this to be an incredibly practical event. It's aimed at the people who 'do' the work, either managing social media accounts for teams or involved on a day-to-day basis with creating content.
In particular, I am keen to have pitches of case studies where you were involved in implementing some form of marketing activity that led to tangible results you can share with the audience.
It could be email based, a social media campaign, or something you've changed on a match day. If there's something people working in your field can learn from it then it would make a perfect talk.
All talks will be paid at a rate of £100. You will retain all copyright and intellectual property.
If this sounds interesting - and you're free to deliver your talk on the day - complete and submit the form below before 31 March 2023. I'll then review all submissions and select two pitches for the event.