The Online Rule Live
Coming to your screens on Monday 19 June 2023.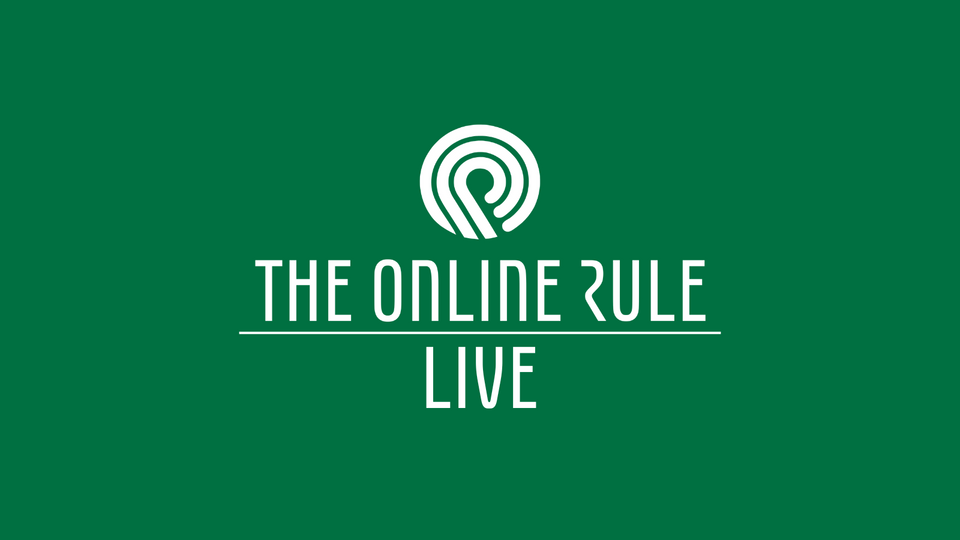 I'm excited to announce that I'll be hosting the first ever The Online Rule live event this coming summer.
The event will take place on Monday 19 June, entirely online, starting at 0930 BST.
It will be completely free to attend, no matter what role you do or where in the world you're based. There will be a mix of practical talks from clubs and agencies, as well as product updates from representatives from platforms.
There are also speaking slots available for potential speakers to apply for. In particular, I'm looking for people who haven't necessarily done any public speaking before. I'd love this to be your first event. If you're interested, I've more information on what I'm looking for here. All speakers will receive a fee of £100.
Attendance is open for everyone. If you'd like to register, use the button below to book your place. I'll keep you updated via email about speaker announcements, agenda updates, and how you can access the event.
If you have any questions about the event - whether that's a speaking enquiry, more info on how things might work, or to find out about any sponsorship opportunities - feel free to email me at scott@theonlinerule.com.