TikTok restricts verified sports accounts from using licensed music on their videos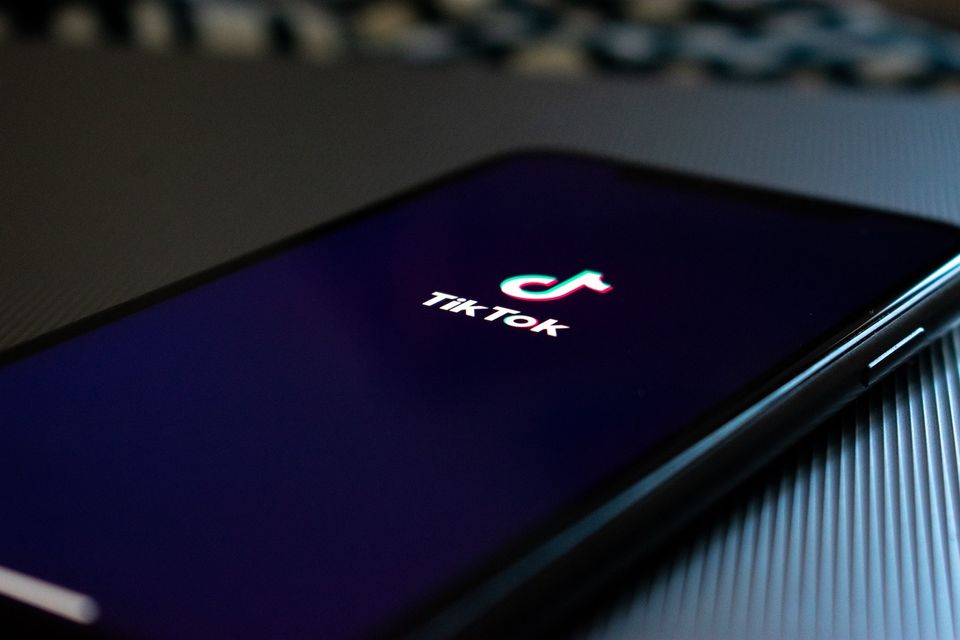 TikTok has introduced restrictions on the music that verified accounts can use on their posts, in a move that may restrict football clubs' growth on the platform.
One way that posts get discovered on the platform is by using popular songs. These songs get associated with trends or challenges, meaning they could potentially be used by tens of thousands of separate accounts. The key to building a popular profile on TikTok relies heavily on taking part in these challenges.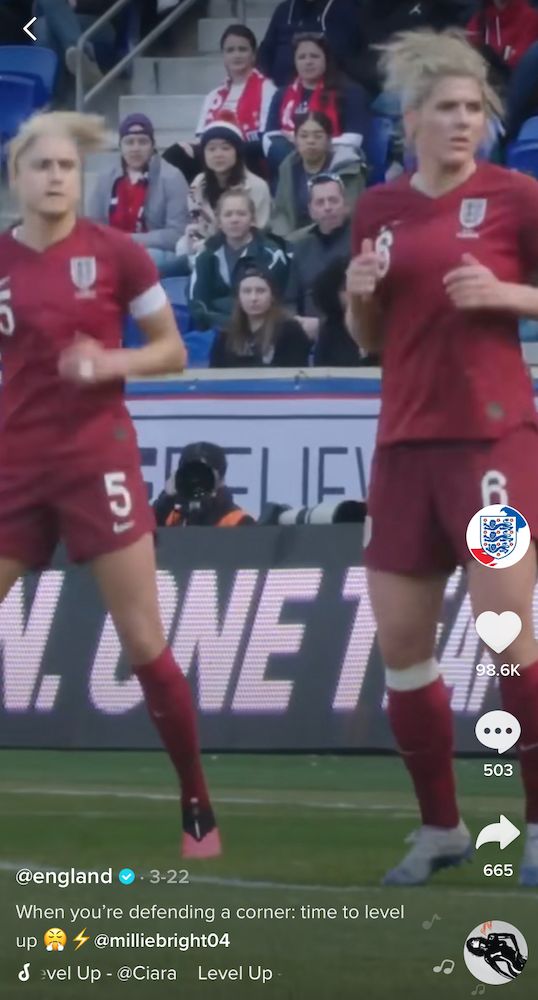 Instead, verified accounts – which include sports teams as well as companies – can now only access a limited number of royalty-free tracks. If publishers want to use mainstream and popular music in their videos they now need to acquire the right permissions from rights holders. This is similar to how YouTube polices copyright.
It's likely happened due to music publishing companies threatening to sue the app for copyright infringement. The Financial Times reported on this at the start of April, when they spoke to industry insiders who estimated that more than 50% of the music being used on TikTok was unlicensed.
Mohamed Osama, Co-Founder and Chief Content Officer at Arqam FC, described TikTok's changes as "worrying".
"Firstly, it drastically limits our abilities to provide a different stream of content to fans, which is first and for most, our number one goal with our partners.
"Secondly, it decreases the video's reach, since your videos are no longer being featured under the most trending songs. We look forward to TikTok providing a rapid and quick solution. The recent changes have made clients who were previously interested in joining the platform reluctant to do so."
Arqam FC currently manage the social accounts for sports clubs and federations wanting to expand into the MENA and Arabic speaking world. They produce content in six languages, and look after the official TikTok account for like of the Confederation of African Football.
Several of the club officials I spoke to all had the same concerns about the move. The common feeling was that if their access to music gets restricted then there's a strong chance they won't persist with their accounts. At present, 12 of the league's 20 teams have verified accounts.
A representative of a Football League club said that removing the access to music will make things particularly hard for them during lockdown. They're planning to keep going with their account for now, and wait until they have access to players again before they make any decisions.