The State of Football Social Media 2023: now open for submissions
This year's State of Football Social Media survey is now open.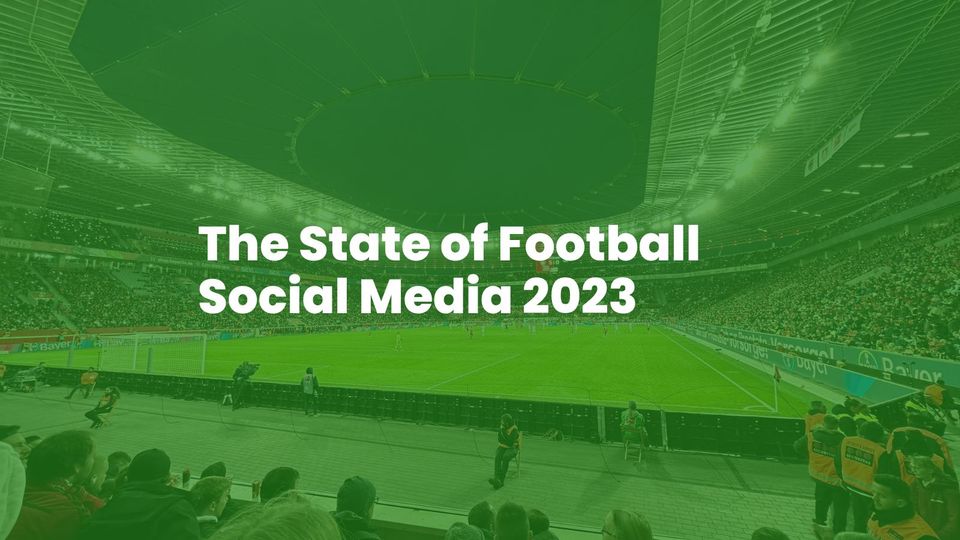 For the third consecutive year, The State of Football Social Media survey is open for submissions.
If you work in football social media - at any level, anywhere in the world - then I'd appreciate it if you could take the time to complete the survey. It shouldn't take any more than 5 minutes of your time.
As well as a lot of the same questions from previous years - in order to compare changes - this time round I've added in a few questions around communities, and provided more options for channels (YouTube has never featured, for some daft reason).
There's also a final, optional question that could provide more detail on individual plans for 2023 that don't fit into the standard survey.
The purpose of the survey, as ever, is to find out about how football teams are planning to use digital channels to engage with their fans in 2023. To my knowledge it's the only survey of its type.
As ever, all submissions are anonymous. If you want to know when the results are published, sign up to the newsletter to be told first. The survey will remain open throughout January 2023, with results published before the end of March.
Complete this year's survey