Twitter follower purge hits Premier League clubs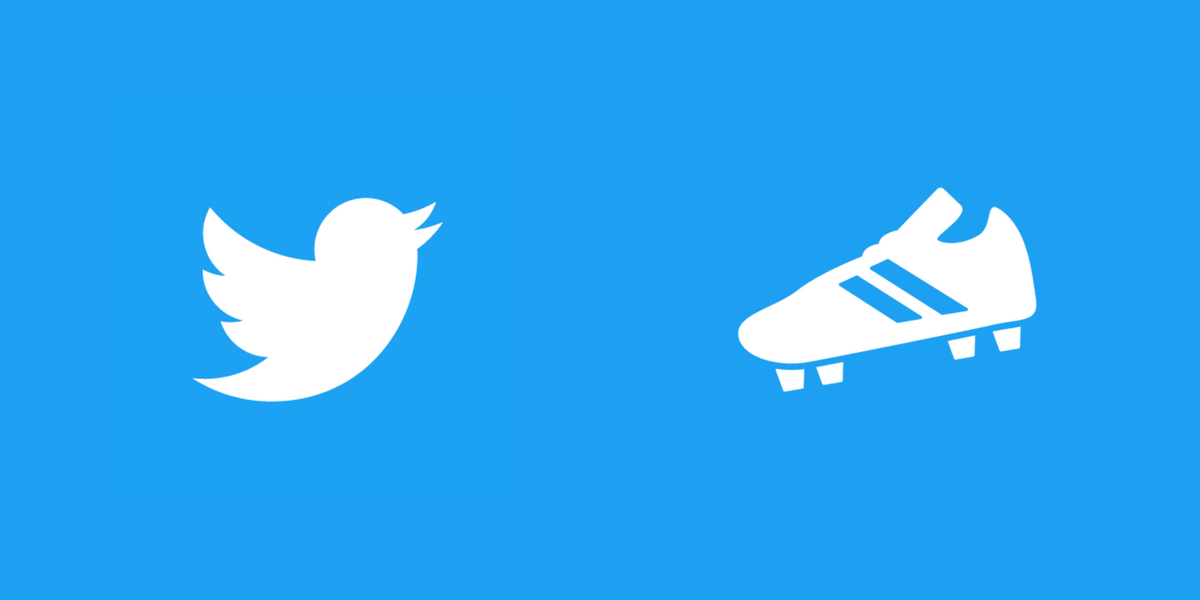 Following the news that Twitter is beginning to remove certain accounts from being included in follower counts, Premier League clubs have lost over 1 million followers between them.
In a blog post, Twitter said the decision had been made "as part of our ongoing and global effort to build trust and encourage healthy conversation".
While 19 teams – including newly promoted sides Cardiff City, Fulham, and Wolves – saw their follower count drop by under 2%, the biggest victims were West Ham who saw their count fall by 8.38%.
Perhaps unsurprisingly it was the clubs with the most followers – Arsenal, Chelsea, Liverpool, and Manchester United – that lost the largest numbers, losing 707,998 between them. That accounts for just under 70% of the total number of followers lost by the entire league.
At the opposite end of the table, Watford had the lowest percentage drop, with their count only decreasing by 0.36% (1,592). Huddersfield Town lost the fewest followers and were the only team to only suffer a three-figure drop (927, or 0.62%).
The full data is available below:
The news shouldn't impact clubs too much, as most have seen steady rises again following the initial purge. I'd also be surprised if any of the teams take follower counts too seriously as a judge of success on social media.
If anything, teams should now be starting to see slight improvements in the levels of engagement they receive, given that the accounts that have been deleted were less likely to be responding or retweeting. A cause for concern would be a drop in engagement percentages, as it suggests most of their interactions weren't coming from actual fans.