CoTweets are coming, so how can teams use collaboration on social media?
CoTweets are coming to Twitter. Along with Instagram's Collab posts, they're a great way of potentially doubling your reach.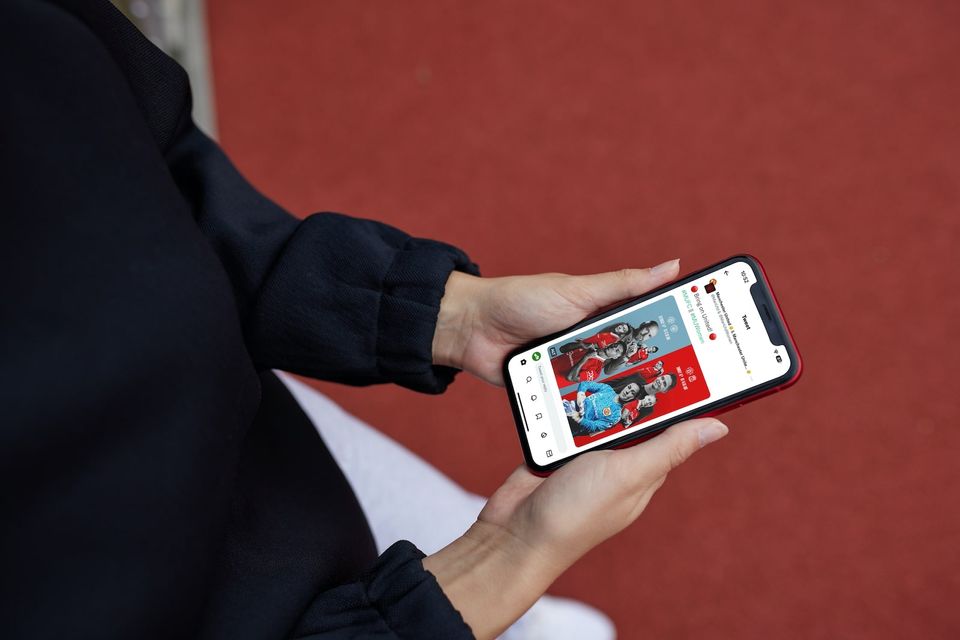 Edit: as of 31 January 2023, CoTweets have been discontinued. It was a short run! The point of the piece below was to champion collaboration between clubs and their players, which still stands. The information on Instagram Collabs is still accurate. Twitter say that they are looking for a different solution for collaborations on their platform now.
Last night, Manchester United became the first UK football team to post a tweet using Twitter's new CoTweet feature. The tweet was to promote upcoming fixtures for the men's and women's teams.
The below tweet appeared at the same time on the @ManUtd and @ManUtdWomen accounts just after 7pm.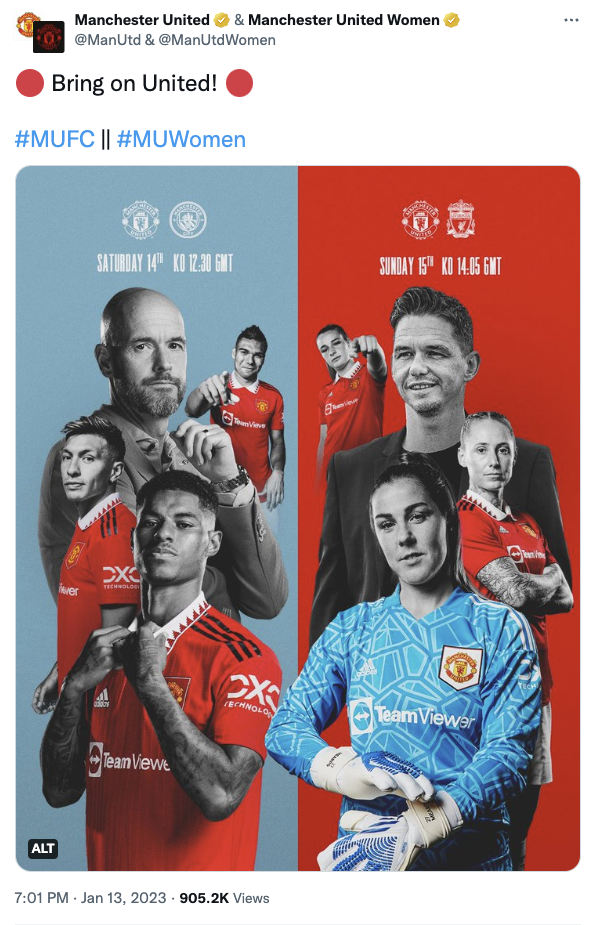 Twitter themselves have said that CoTweets are a "limited-time experiment" available to "select accounts in Canada, Korea, and the US". The feature allows you to send an invite to another account to publish the same post to both profiles at the same time. They've published a short explanation of the feature, along with some frequently asked questions, on their website.
It's a similar feature to Instagram's Collab, which has been slowly rolling out since the end of 2021. This works in a similar way: you create a post, invite a collaborator, and if they accept then the post goes out on both feeds at the same time. The example below shows Portland Timbers posting a Collab post with Evander.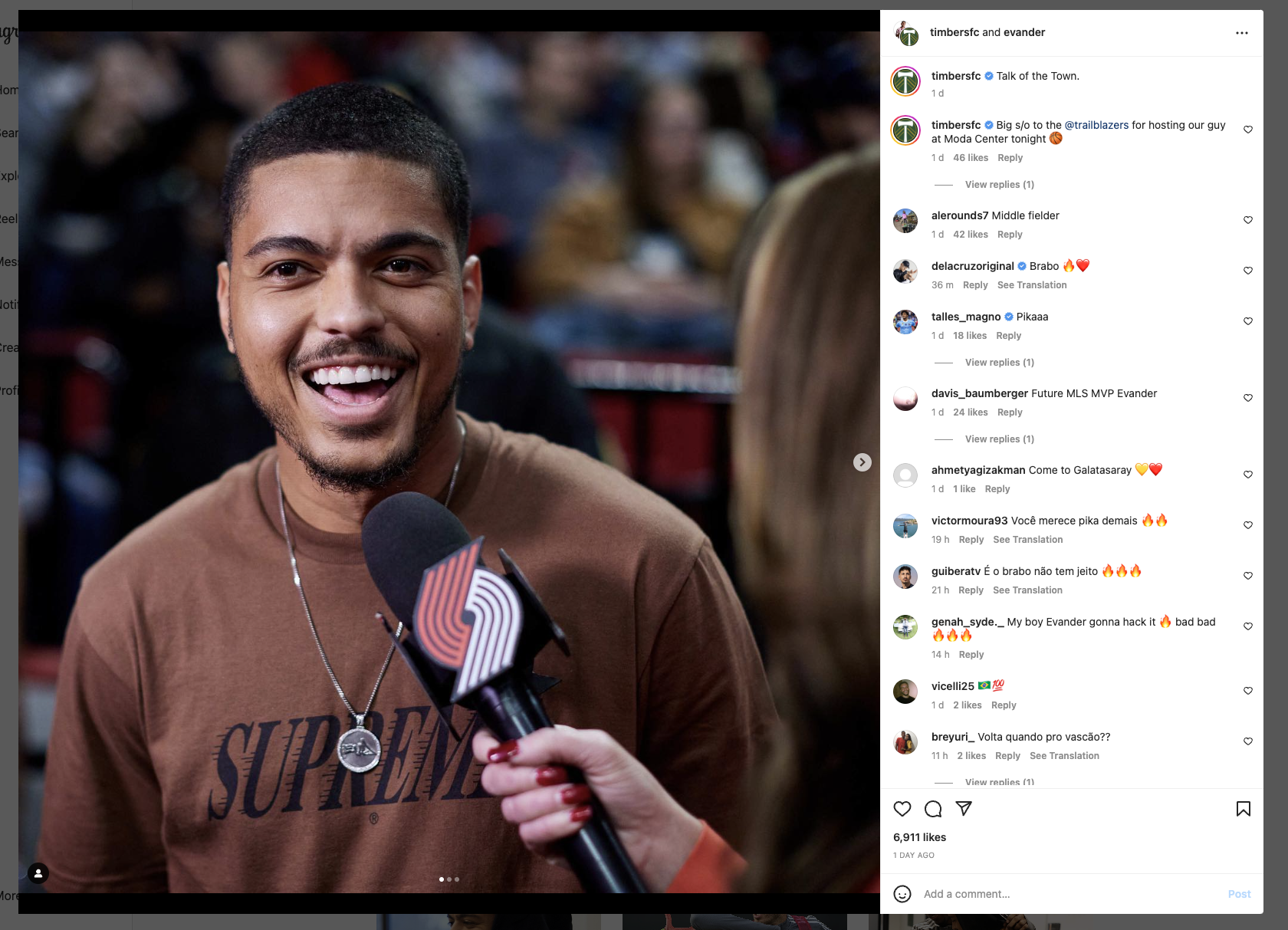 While Instagram's Collabs are rolling out (very) gradually, there's no decision on whether or not CoTweets will be widely available in the near future. Twitter's own documentation states that the feature isn't even being tested in the UK yet, so it's still very early days.
There is, however, a huge opportunity for teams to use both features proactively in their day-to-day activity.
A lot of players have followings that are comparable to, or even better than, the clubs they play for. Evander, for example, has 121k followers, while his club, Portland Timbers, have 178k. Not all of the club's followers will be following individual players, so there could be a potential audience of more than 300k if both profiles are used to publish a post.
For the players, collaborating with their clubs provides a bigger platform for them to showcase their own personal brands. Increasing their following through this kind of exposure could be useful for attracting sponsorship during a career, or lead to opportunities when they retire.
In short, two audiences are better than one. If you're not looking at using Collabs and CoTweets as part of your social media strategy, now is a good time to start thinking about how you can use them to boost your club's reach online.